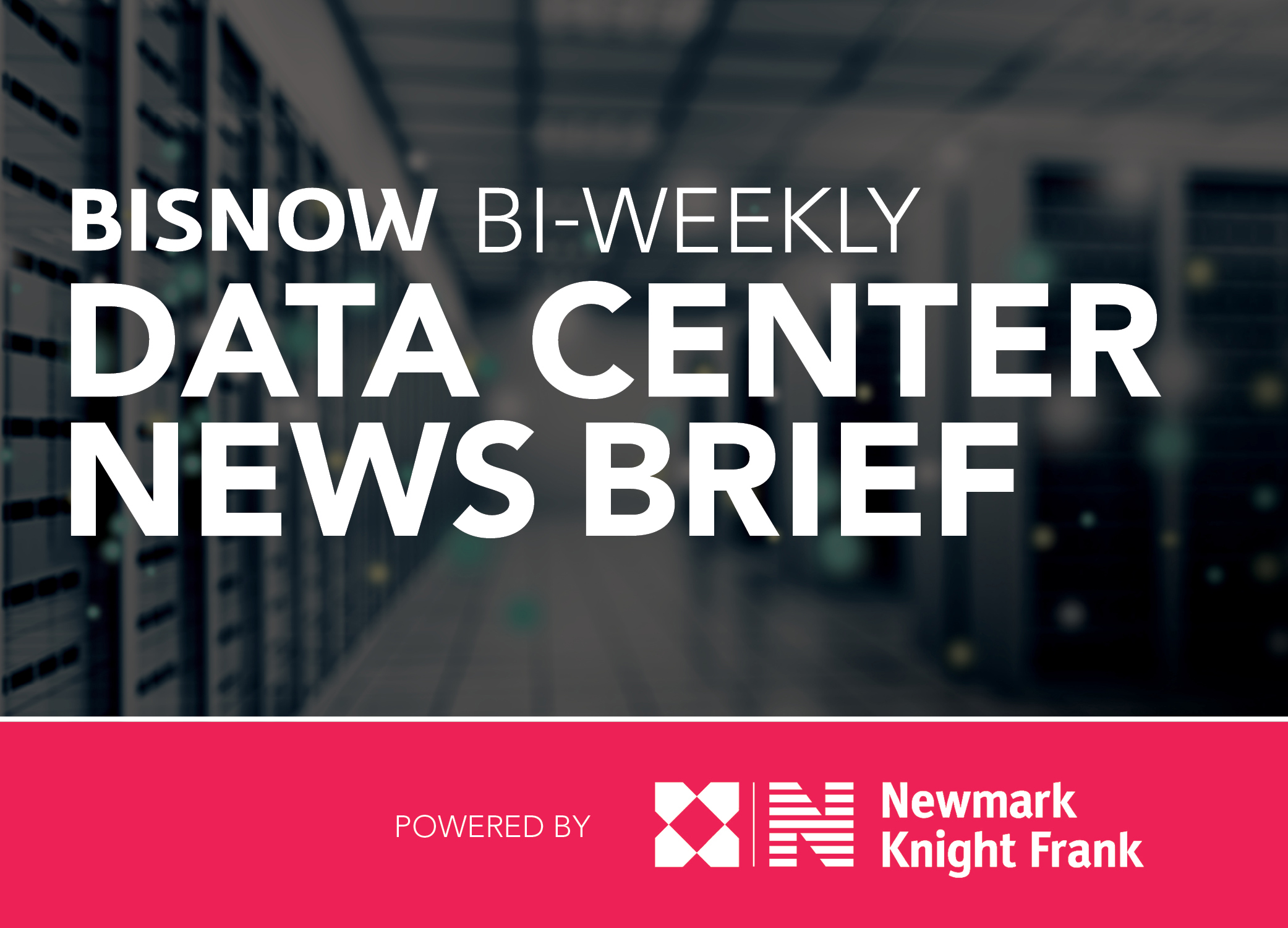 Read more
Shaw Communications Inc. sold its ViaWest data service business to Peak 10 Holding Corp. for C$2.3 billion ($1.7 billion), three years after the Canadian telecommunications company 
Read more
DALLAS, TX (PRWEB) JUNE 13, 2017 DataBank, Ltd., a Digital Bridge portfolio company and leading provider of business solutions for data center, cloud, interconnectivity, and managed services announced the acquisition of Stream Data Centers' latest development...
Read more
 PUNE, India, May 29, 2017 (PR Newswire Europe via COMTEX) -- PUNE, India, May 29, 2017 /PRNewswire/ --
According to a new market research...
Read more
Perhaps the greatest impact of our anytime, anywhere world is happening now in the data center. (Photo: Aligned Energy)
Data centers represent...
Read more
Omaha-area economic development leaders will tell you it's been a long road to land Facebook's newest data center.
"We swung and missed and swung and missed," said Randy Thelen, senior vice president for economic development...
Read more
Data center acquisition volume hit record levels in 2016, and that record will likely be smashed in 2017 when the Verizon and CenturyLink portfolio deals close. While there were a few larger deals in 2016...
Read more
TAMPA, Fla.--(
BUSINESS WIRE
)--Carter Validus Mission Critical REIT II, Inc. ("CVMC REIT II") announced its acquisition of the McLean Data Center Portfolio for $85 million. The portfolio consists of...
Read more
Ponemon Institute and Emerson Network Power are pleased to present the results of the latest Cost of Data Center Outages study. Previously published in 2010 and 2013, the purpose of this third...
Read more